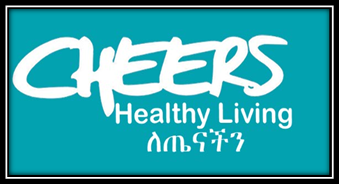 Cheers Water
+251-11-6189959
Addis Ababa ,Ethiopia
Violet general business plc is the umbrella for cheers bottling plan and upcoming industries. Cheers natural water bottling company is located 27 km North West of Addis Ababa in Oromiya administrative region on the main road to north Ethiopia. The company bottled its product "Cheers mineral water" from artesian well at the foot hill of beautiful Garamoye Mountain (2,900 meter above sea level), Which is Located at Chancho, Sululta.
We are a company constantly striving to deliver a unique and high quality botteled water to our country and abroad.
Our product is the only product in Ethiopia with the highest amount of minerals, that's what we ment by uniquenous! And also operate with the latest bottle packaging machineries in the market, and that's what we ment by quality!