ICANJOBS AT JOB GIFT OPPORTUNITY PROGRAM
By ICANJOBS Team
Views 1120
On January 18, 2020, ICANJOBS was honored to be part of the "2nd job gift opportunity program KebetEskeKetema(KEK)" at The Urban Center, Addis Ababa.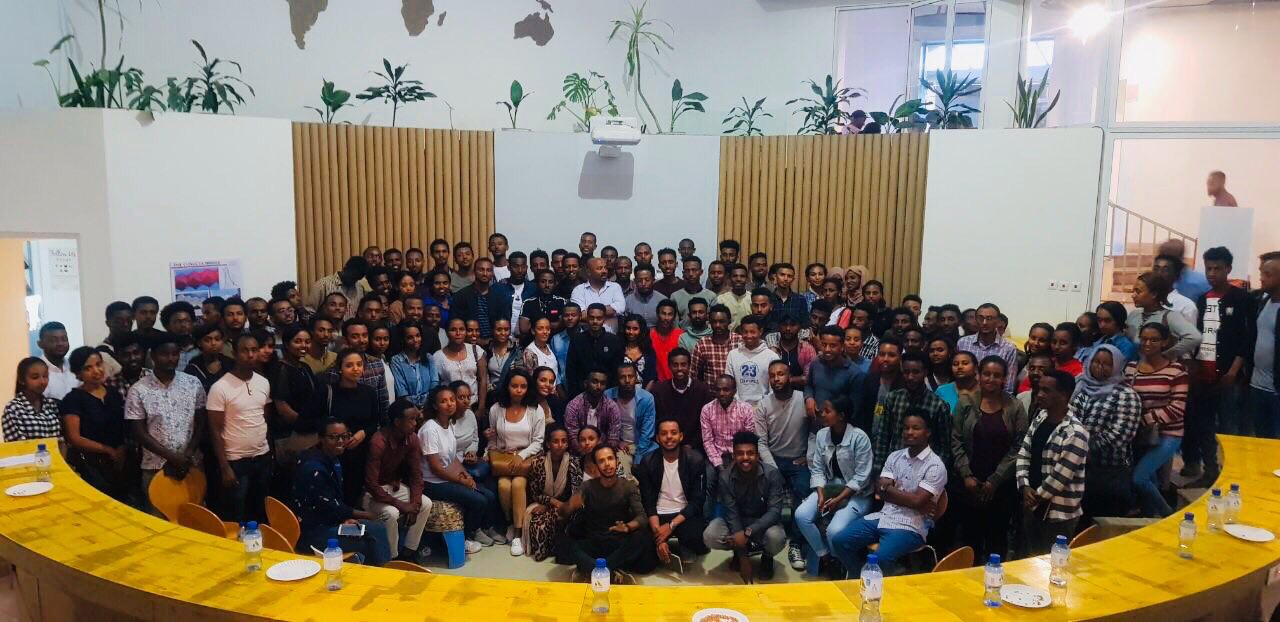 After public announcement by the KebetEskeKetema(KEK) , 500 graduate students were registered and 227 attended the raffle session from which 196 candidates were selected from 2018 and 2019 graduates who are NOT able to secure employment in their field for the past two years. Architecture Urban/Regional planning, Construction Technology and Management, Engineering (Civil, Electrical, Sanitary, Mechanical, Chemical, Industrial and Geomatics), Heritage Management and Surveying were the fields that participated in this program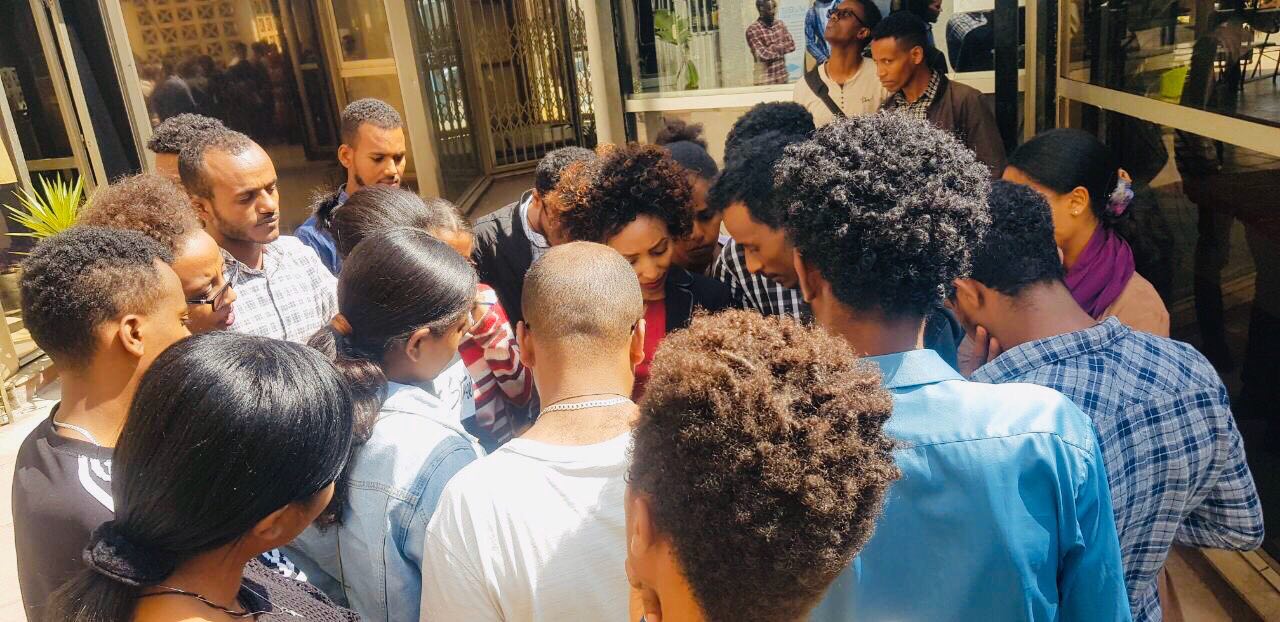 The program is aimed at not only preparing, motivating, inspiring and encouraging the future youth professionals but also training them with essential job searching, workplace and industry required skills in the construction industry. Then, finally the program will match candidates with partner companies for a permanent employment after a 3months of internship period.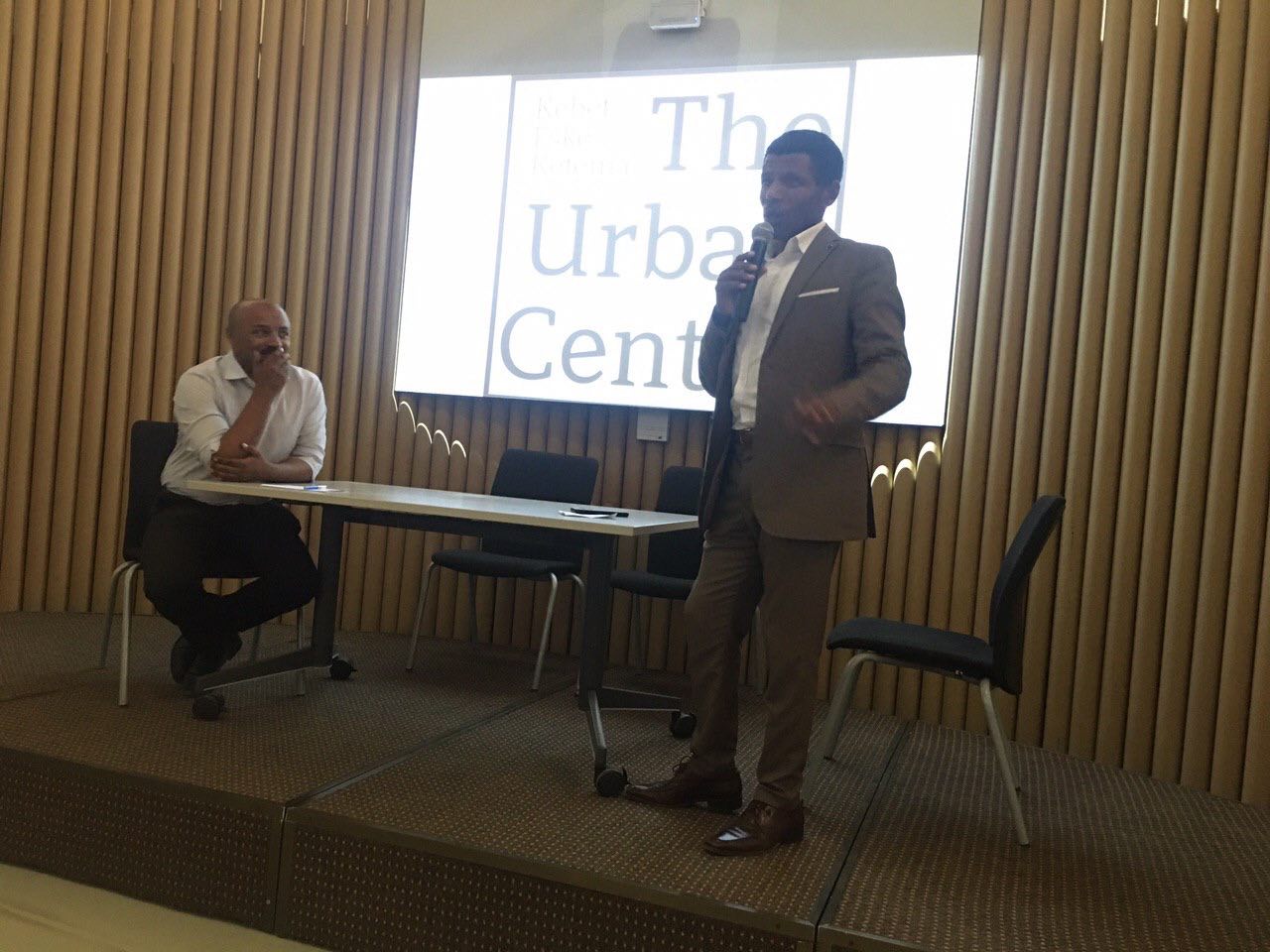 Haile GebreSelassie , was the keynote speaker. ICANJOBS CEO, Sara Tadiwos, facilitated a workshop on essential job searching strategies, how to become competent in the highly competitive job market , necessary workplace skills that helps one land , keep and do well on a job.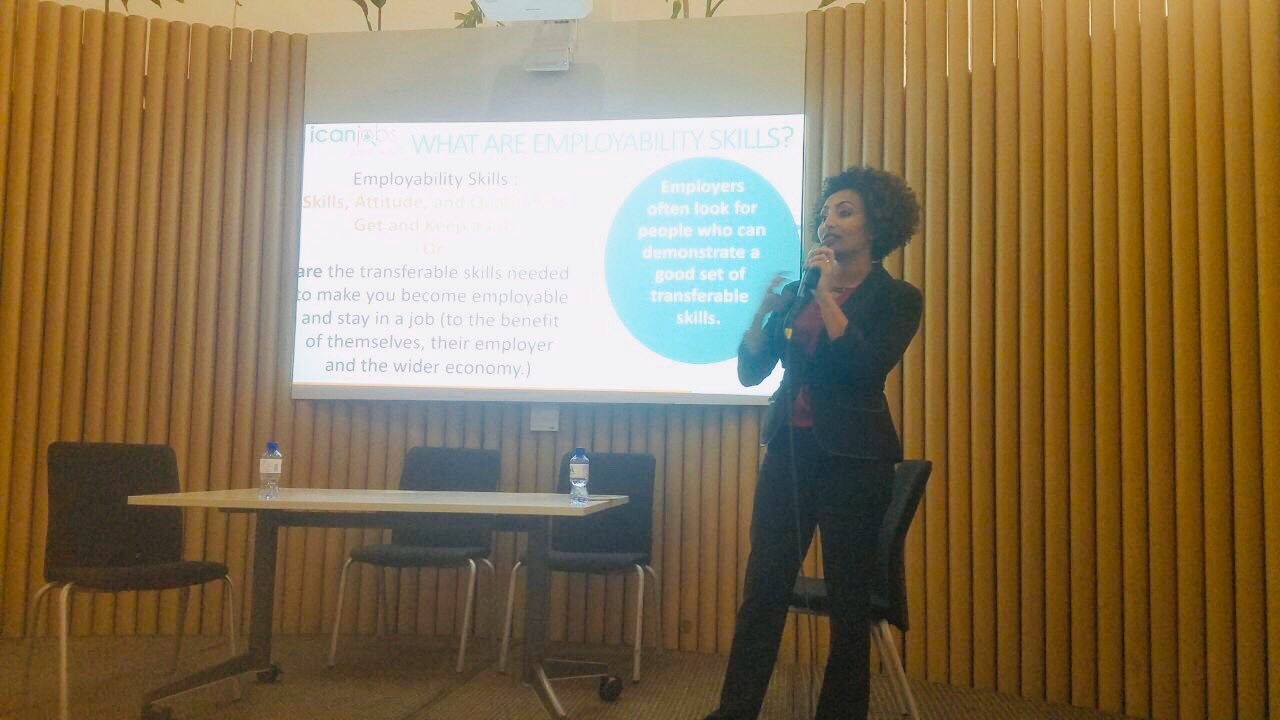 We would like to thank the Founder and Director of KEK and the Urban Center, Maheder Gebremdhin (Architect) for inviting us and spearheading such a program and tirelessly implementing a holistic program that gave scoop of the essential ingredients to succeed in various engineering fields and overall helping the youth processionals in the field of construction and engineering. Hence, our philosophy at ICANJOBS, the key to workforce Success and positive workforce outcomes in employment, performance on the job, income, and entrepreneurial success is market agility, effective workforce development strategies and mastery of soft skills.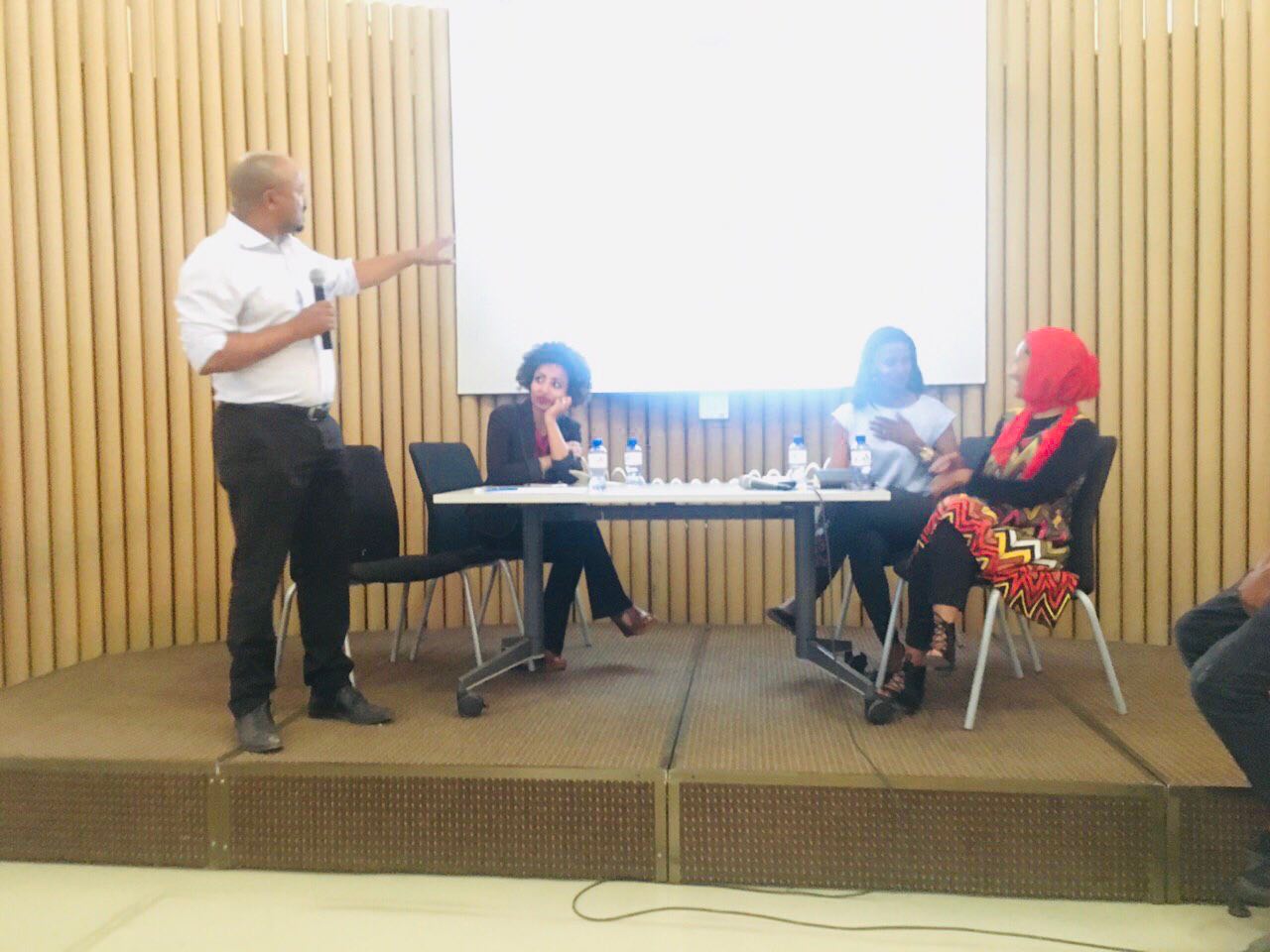 we wish all recent graduates and the candidates the best of luck with their future professional career.
---